If only...
Imagine there's no Heaven It's easy if you try No hell below us Above us only sky Imagine all the people Living for today Imagine there's no countries It isn't hard to do Nothing to kill or die for And no religion too Imagine all the people Living life in peace You may say that I'm a dreamer But I'm not the only one I hope someday you'll join us And the...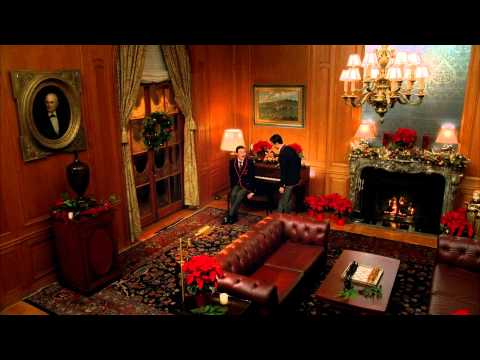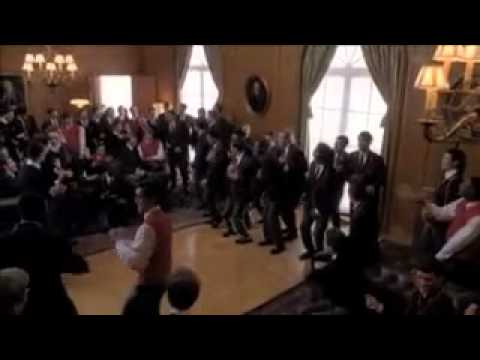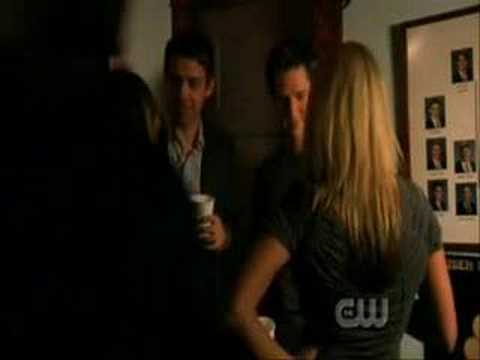 Watch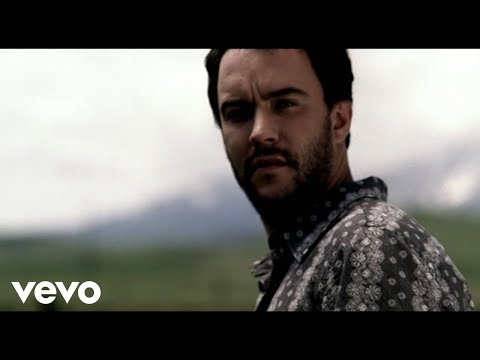 Did You Hear the News?
Terrible things could be happening in my life (such as the tree that fell on my car this week and totaled it) yet at this moment, none of it matters. "Why?" you ask. Because Fringe just got RENEWED for another season!
The Mistakes we Make
Generally, the story goes like this (at least for me). Girl dates boy, or likes boy or some variation and boy breaks her heart. But what about the people who we mistreat? What about the hearts we break? It is amazing the way all the hurt other people have caused me has dulled over the years to the point where it is almost non-existent but the hurt I have caused hasn't lessened at all. It is...
Name the poet, win a prize! (Minus the prize part)
Do not go gentle into that good night, Old age should burn and rave at close of day; Rage, rage against the dying of the light. Though wise men at their end know dark is right, Because their words had forked no lightning they Do not go gentle into that good night. Good men, the last wave by, crying how bright Their frail deeds might have danced in a green bay, Rage, rage against the dying of the...
"I knew that you were a truth I would rather lose than to have never lain beside..."
– Death Cab for Cutie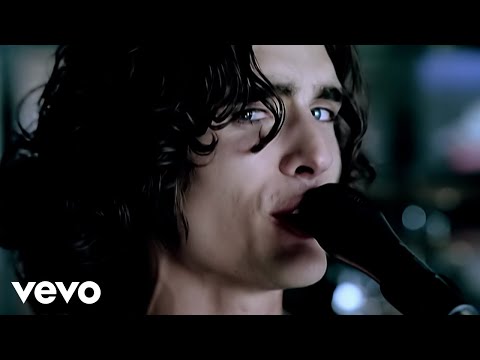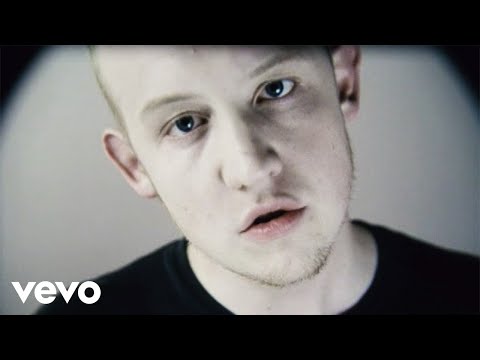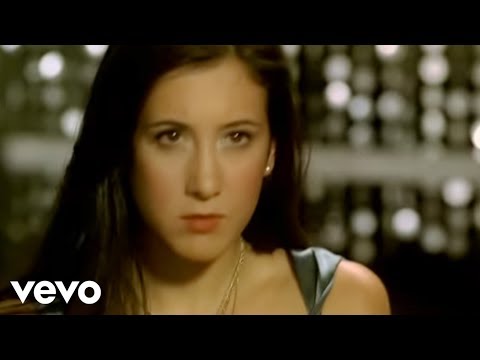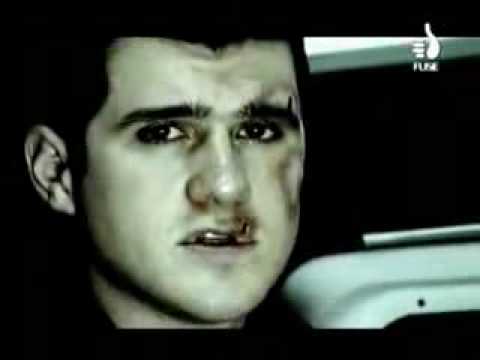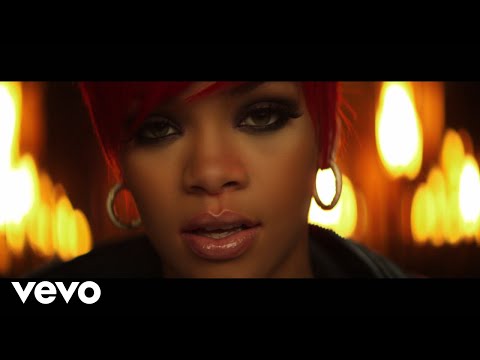 Can't you see? It's not me you're dying for Now she's feeling more alone Then she ever has before She's a brick and I'm drowning slowly Off the coast and I'm heading nowhere She's a brick and I'm drowning slowly -Ben Folds